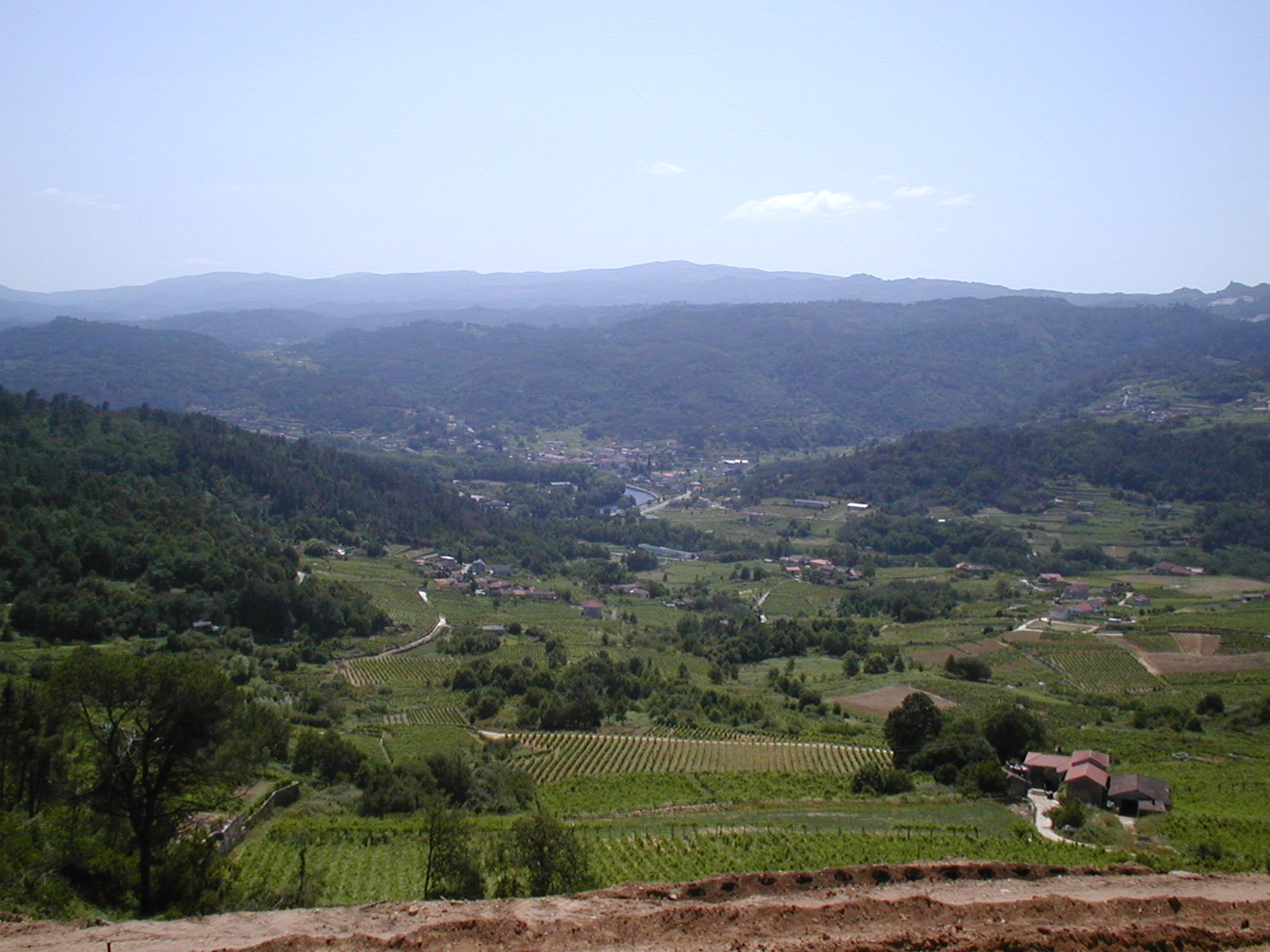 31 May

Wines from Galicia

In wine tastings galicia is causing a furor among the great expert tasters and famous wine prescribers, especially white wines galicia is always on the lookout for customers looking for good refreshing white wine or white wine galicia.

Ribeiro white wine also has many advocates, thanks to the promotion that winemakers and the Ribeiro appellation of origin have made in international markets and national wine journalists who have recognized us as producers of Ribeiro wine, both white Ribeiro and ribeiro red.

Ribeiro white wines are wines where they are mostly composed of Treixadura. Ribeiro white wines are gaining ground every day in Albariño wine, which is known worldwide thanks to its positioning in the United States in particular.

Ribeiro wine is a highly prestigious Galician white wine usually made with Galician grape varieties such as Treixadura, Albariño, Godello, Loureira and Torrontés, among others in the case of Ribeiro white wine.

The red ribeiro wine is made from Galician grape varieties such as souson, brancellao, ferrol and mencia.

The mencia grape is the best known Galician red grape, although its production of ribeiro grapes is limited. it is always used in coupage with other castes of Galicia as red grape varieties mentioned above.

Bodegas galicia with a lot of prestige are for example Coto de Gomariz, albariño Mar de Frades, Albariño Martin Codax or the albariño Do Ferreiro that add many prizes of wines in tastings of wine galicia and that are these last wine albariño rias baixas.

wines awarded as best albariño 2021 have not yet come out because we are waiting to bottle the 2020 vintage.